"Hunthay Business Park used to be a dairy farm. We have diversified into workshops and storage. We offer high-quality containerised self storage, caravan, + motor-home storage, and industrial, commercial + office units to let here at Axminster, East Devon."

Industrial and commercial units to let
Starter units to let 130 - 550 sq ft
130sq ft to 3,000sq ft units & workshops in our portfolio. Please phone for details of vacancies.
Our units vary in size and are competitive in price
Easy access and parking
Services include Telecoms, Water, Power, and 4G soon
Happy Customers- "It has been a pleasure doing business with you!" J.D.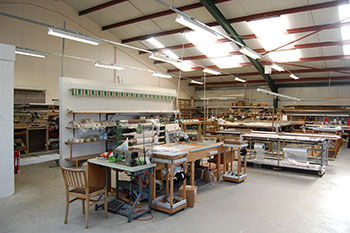 "Here is a unit being used at Hunthay Business Park, Axminster."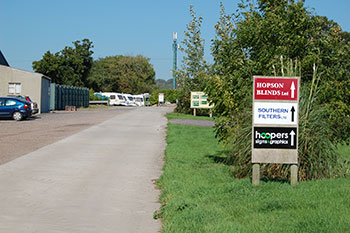 "Axminster commercial space to rent"